SUBSCRIBE
Sign up below to receive relevant news, SAP updates and product/services information from the Absoft team:
As a consultancy (with a heart) we are spending increasing amount of time providing a viewpoint and advice as a trusted third-party to our customers, as they look to firm up on their research and future plans for their SAP system. 
Moreover – we take pride on our consultants' expertise and knowledge and we make sure we share that knowledge – Get your hands on it! Sign up to receive news, blogs, updates and the occasional seasonal greetings card by leaving your e-mail below*!
*We usually send an e-mail bundle of knowledge once a month  or less. Unless something big is happening – like a free webinar, or an important urgent update you need to act on right now… And we never spam and you can unsubscribe at any point.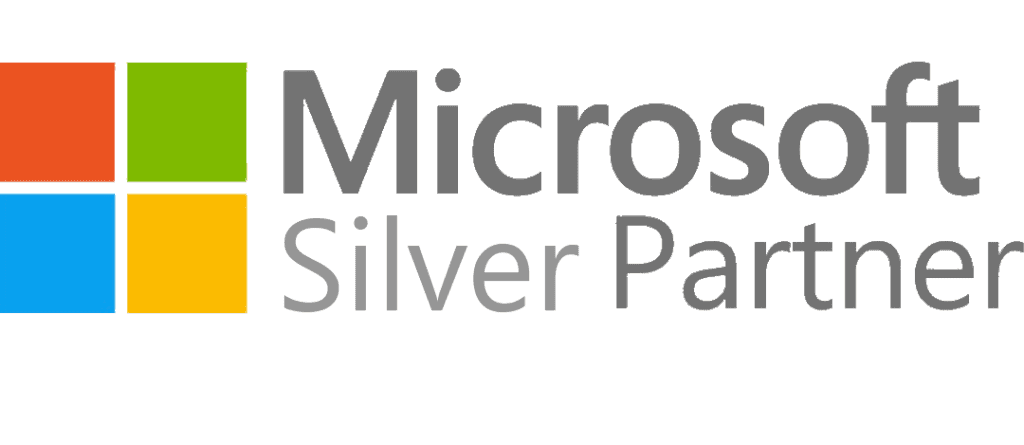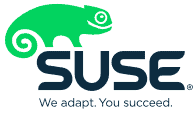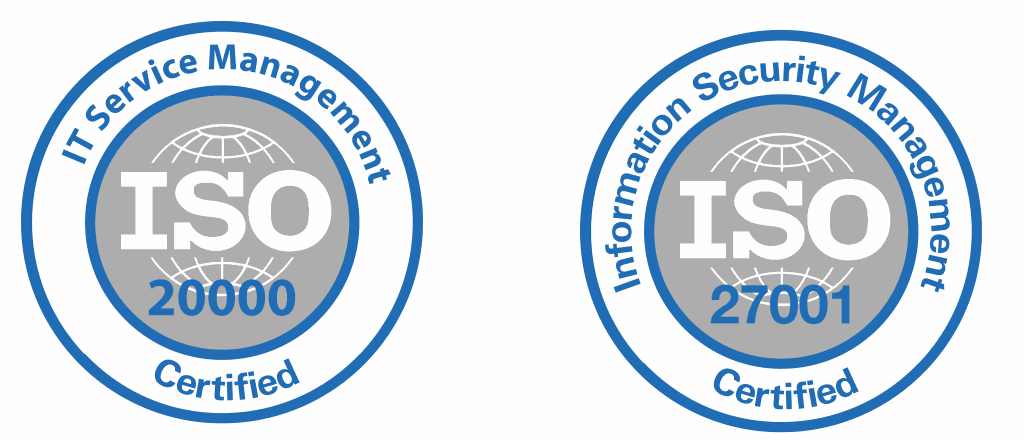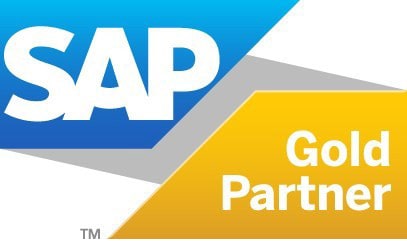 Here to help
Our core purpose is to deliver lasting and enduring value to our customers through innovation and technical expertise.
How do we stay true to this?  Simply put, our teams helped us create our vision and purpose.  This is a shared common goal in Absoft that we all believe in. Our business today is still about repeat customers and 80% of our business comes from these relationships.
Get in touch today to begin a partnership where value to your business is front and centre.

Get in touch to discuss your specific needs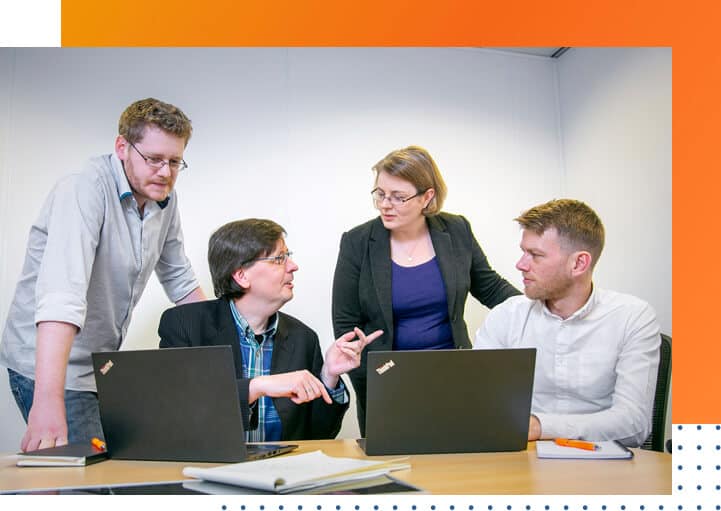 What They Say
With three decades of SAP experience Absoft UK SAP Consultancy takes pride in partnering with our customers through the years to ensure we provide the very best innovative and cost effective solutions to meet the ever changing challenges of a fast paced business world.
The Absoft consultant didn't just resolve the issue – which was difficult – and leave it there. He also contacted relevant people in the organisation and told them what was happening, what to do, and how to do it. It was just wonderful to have someone offering proactive help
Absoft Customer Feedback Survey​
We chose Absoft as our support partner because we were extremely impressed by their proposal and quality of the support package. We then decided to extend our contract from three to five years because we knew that Absoft would continue to work well as an extension to our internal team.
Absoft Customer Feedback Survey​
"It goes beyond technical expertise. Absoft is proactive in suggesting best practice, and we know they provide us with the right solutions."
Senior SAP Administrator, SQA
Previous
Next