E-Book:  Upping the game of SAP Managed Service in the UK 
What do you imagine when you hear the phrase "SAP Managed Service"? 
Countless times we have heard from prospect customers:
"Our current provider is just keeping the lights on"
"…Is having to repeatedly address and fix the same issues"
"all issues are dealt with at the same priority level – we don't have visibility of the issues that will ultimately have real business impact."
Gone are the days when your SAP Managed Service provider is responsible for just "keeping the lights on". Download the e-book for a detailed view of the next generation SAP Managed Service.
It is now more important than ever to partner with a provider who can add value to your organisation. Some of the ways we do that and help make a real impact to business efficiency and revenue growth is by:
Prioritizing incidents & reducing incident resolution time with proactive monitoring
Monitoring critical business process, both in and outside of SAP
Automating the way we do things through self-service and self-healing
Reducing cost while still adding value
No offshoring; A UK-based team with decades of experience and vast knowledge
Learn how our next generation SAP Managed Service delivers actual business impact and value to the customer:
Led by SAP users' pain points
Led by SAP users' pain points our team has been working tirelessly to meet and succeed customer demand, while continuously providing business-outcome focused services. Our latest innovation where we have re-launched our SAP Managed Service is breaking the status quo of SAP Support.
Download the e-book to learn more about the game-changers we are introducing with our re-launched SAP Managed Service.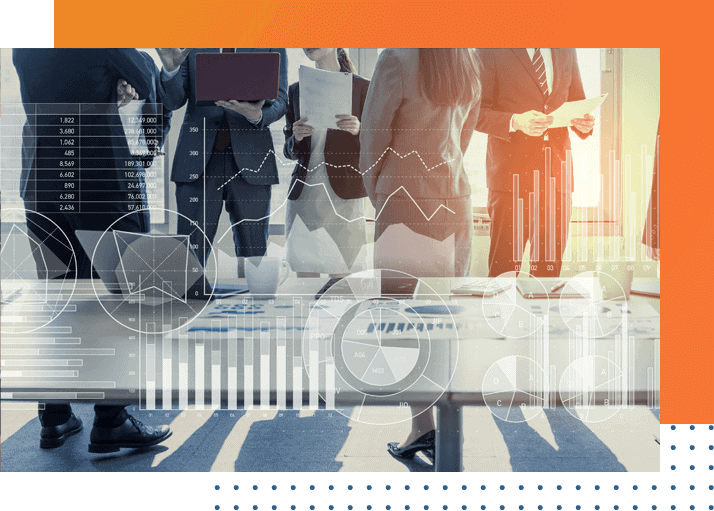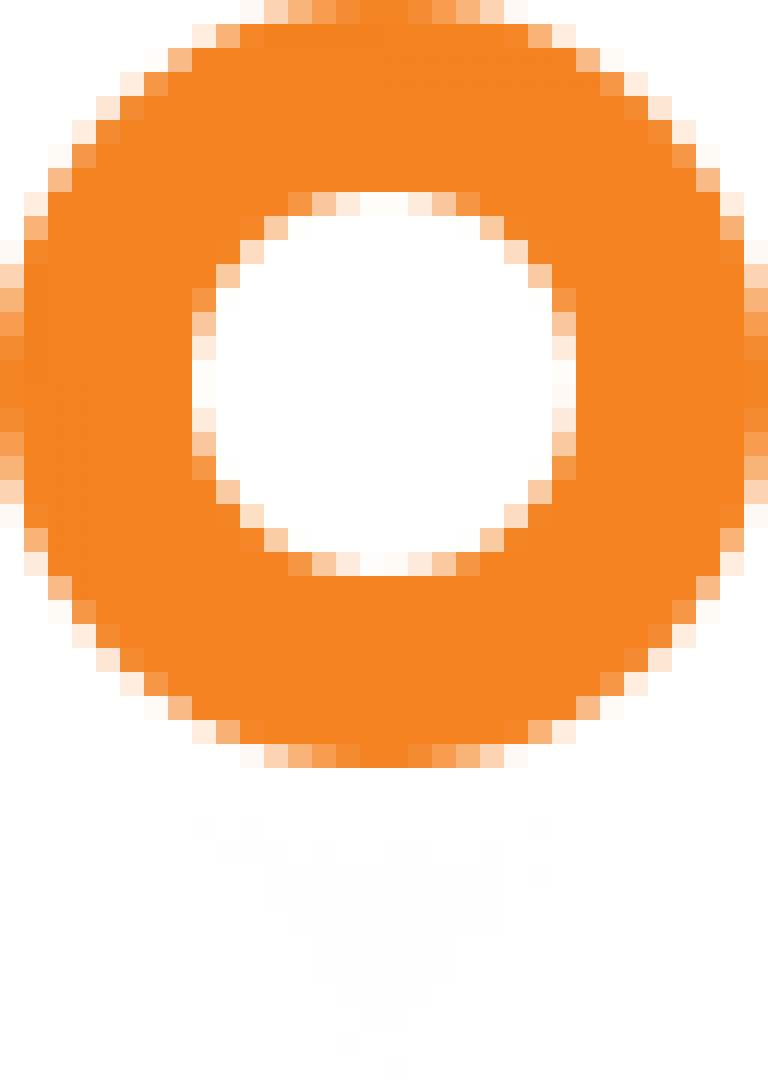 With three decades of SAP experience Absoft UK SAP Consultancy takes pride in partnering with our customers through the years to ensure we provide the very best innovative and cost effective solutions to meet the ever changing challenges of a fast paced business world.
The Absoft consultant didn't just resolve the issue – which was difficult - and leave it there. He also contacted relevant people in the organisation and told them what was happening, what to do, and how to do it. It was just wonderful to have someone offering proactive help
We chose Absoft as our support partner because we were extremely impressed by their proposal and quality of the support package. We then decided to extend our contract from three to five years because we knew that Absoft would continue to work well as an extension to our internal team.
"It goes beyond technical expertise. Absoft is proactive in suggesting best practice, and we know they provide us with the right solutions."