A UK based SAP consultancy committed to transforming its customers' business processes and financial well-being
Whether you are new to SAP or it is already a cornerstone of your business, Absoft is the SAP partner you can trust to deliver results based on an unmatched combination of technical expertise and in-depth business understanding ensuring you unleash the full power and potential of your SAP investment.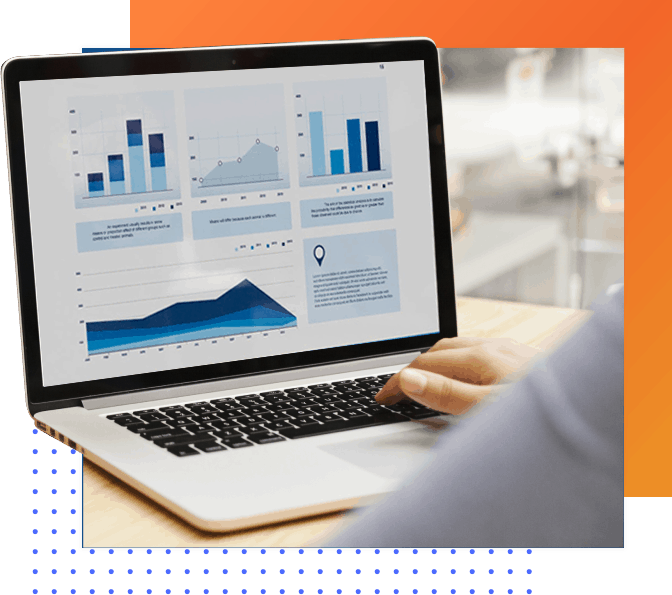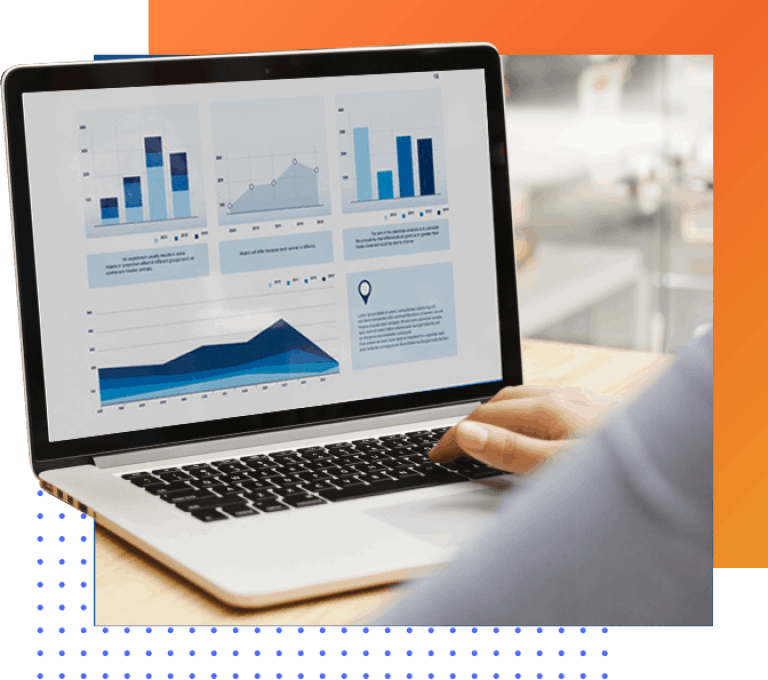 If you are thinking of moving to SAP, planning your SAP cloud strategy, looking for a partner who will manage your SAP landscape or support your SAP users, or are focussed on improving and automating your SAP based processes – Absoft are here to help.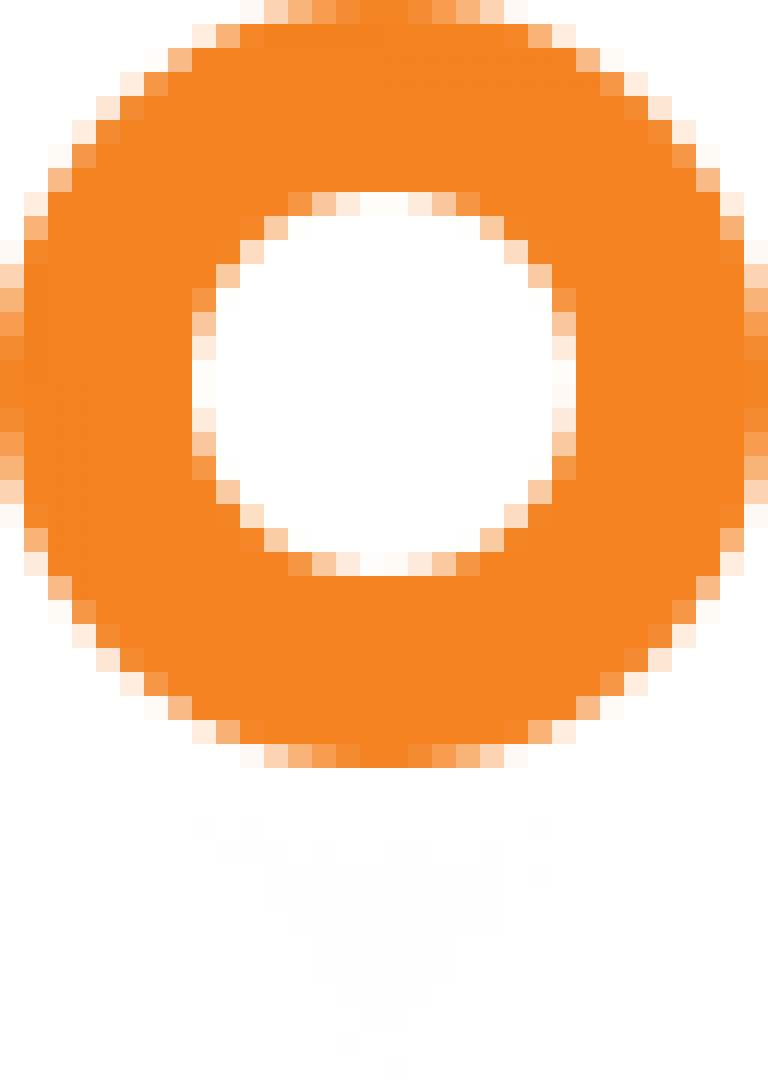 Clients across a range of industry sectors trust Absoft to deliver the right business and technical SAP solutions to suit their individual circumstances. If you use SAP – Absoft are the experts at making sure it is dedicated to improving your financial bottom-line and improving customer experience and customer satisfaction. 
Public Sector
Public Sector
---
Organisations in the public sector have been trusting Absoft for over 15 years to help them improve efficiency and reduce controllable costs using the power of SAP. 
Based on our proactive SAP support model Absoft automate the SAP based processes of public sector organisations allowing their employees to concentrate on the value-added work requiring person-to-person engagement.More recently, Absoft have been helping public sector organisations take advantage of the security, cost and agility improvements offered by moving SAP into the cloud.
Together, Absoft and SAP are helping the public sector move to process automation, improved data-driven decision making and enhanced citizen focus.
How can we help your organisation?
Below are just some of the areas in which Absoft has assisted Public Sector organisations. Get in touch to discuss your specific needs or read more about our public sector clients and track record here:



Oil and Gas
Manufacturing
Transport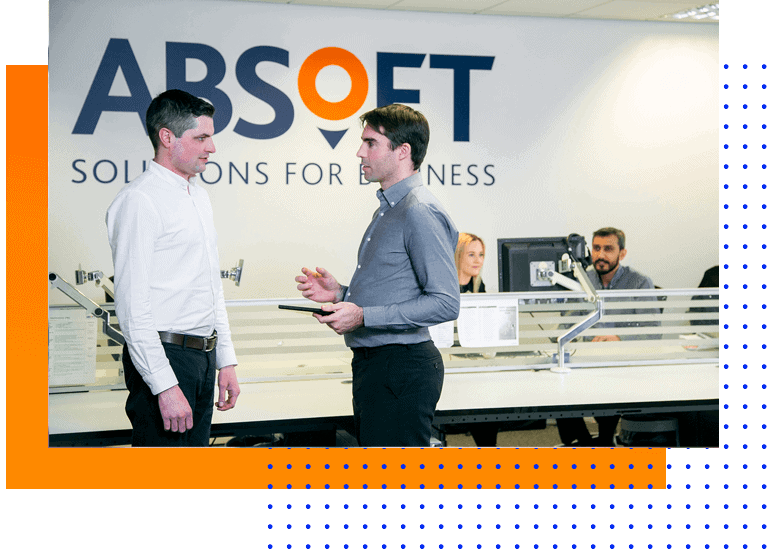 Our core purpose is to deliver lasting and enduring value to our customers through SAP based innovation and technical expertise.
How do we stay true to this? Simply put, the whole Absoft team contributed towards shaping our purpose and creating our vision. That is why we are very confident that when you work with Absoft you will experience our commitment to delivering value to you and your organisation.
80% of our business comes from existing customers. We are very proud of that fact and believe it demonstrates our commitment to helping our customers get the very best out of SAP.
Get in touch to begin a partnership where adding value to your business is front and centre:
Absoft Resources Highlights
Download the E-book to learn more about our next generation SAP Managed Service
Download the case study – Migrating SAP to the Azure Cloud for a large local council
Top 5 Red Flags to Watch Out For – Download the guide to see if you have the right Application Support model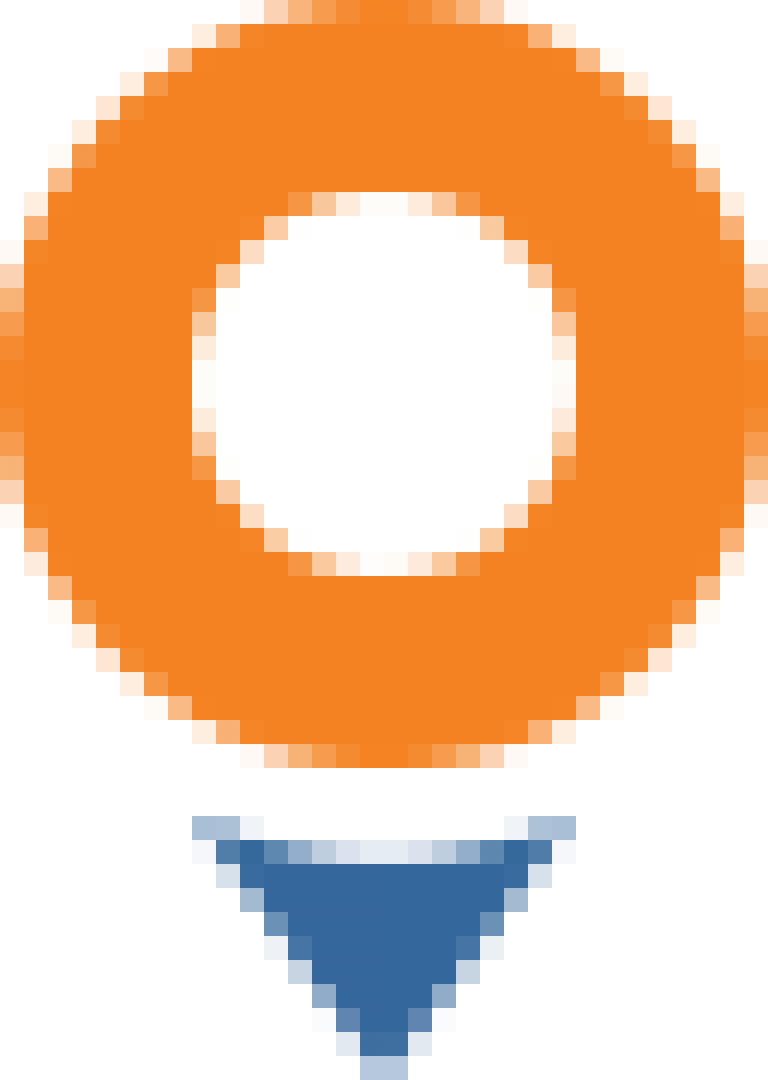 Absoft's track record for delivering value for our clients is unrivalled. Our customers praise our
flexibility and ability to integrate with their internal teams.
Stay Updated
Sign up to be the first to get relevant news, insights, SAP updates and product / service information from our team of SAP experts.
About Us
Learn more about the people who look after your SAP and see what our customers say about us and our work.
Helpful Resources
Visit our knowledge centre and browse through our helpful resources, case studies, guides and whitepapers.