Problems we Solve & How we can help
Moving and running your SAP in the cloud
Running SAP in the cloud has been transformational for many customers, unlocking the countless benefits that the cloud can offer from being flexible and scalable, to enabling lower total cost of ownership, the cloud is now a first choice for most, with companies finding it more and more challenging to justify investment in to on-premise hardware. Read more about the benefits of moving your SAP in the cloud here. 
Analysing why you need to change would always be a first step. Is it for scalability, performance, accessibility, flexibility, more ROI and better cost control or all these reasons rolled into one? Whatever your reason for moving to the cloud, it is advisable to review your current estate and landscape. A bit like tidying out your house before you move!
Absoft's FREE Cloud Readiness Assessment helps you to take the first step on your cloud journey.
Our team provides expertise & guidance on your journey to the cloud, including:
–Identifying your Business Case
–Creating a high-level project timeline
–Providing a suggested project roadmap
–Giving indicative costs to migrate
A successful migration relies on combining SAP and Microsoft knowledge and experience, Absoft's consultants are qualified in all aspects of cloud migrations, with over 29 years of SAP experience, 10 years of SAP in the cloud, and hundreds of SAP system migrations to reference. 
As an SAP and Microsoft partner Absoft have got you covered wherever you may be on your cloud journey. Find out about the services we offer in more detail here or get in touch today to discuss how we can help you make the move.
Your S/4HANA implementation
The greenfield/brownfield decision comes down to what makes a business case. Areas such as customer developments, interfaces and custom functionality in S/4HANA are all things to be considered when making a case for the approach to migration. 
Get in touch with our S/4HANA experts team to discuss building your business case and scoping your implementation. 
An SAP Partner can assist you with your move to S/4HANA by bringing experience and resources to your project. There are many options for assessing and migrating your S/4 system and a partner with credible experience of the journey to S/4HANA is imperative for the success of your upgrade. A cultural fit for your business is an important resource, a project that crosses many vital business processes needs to be done right – and be fit for purpose.
Contact us to learn more about how we can help and to find out how we work with you. 
The "deadline for conversion" has always been driven by the date of which SAP will end Maintenance for SAP ERP customers.
In February 2020, SAP announced an extension of mainstream maintenance for ERP 6.0 customers on EHP 6, 7 and 8.
Maintenance for these customers has been extended up until the end of 2027, with further extended maintenance options through to 2030. All SAP customers who run previous versions of SAP will no longer be supported by the end of 2025.
We advise you to start building your business case for S/4HANA as industry is gearing up for this shift. Absoft is well versed in S/4HANA migrations and our teams have the skills, knowledge and track record. Speak to our S/4HANA migration experts to review your options and journey.
SAP Support to keep your business running smoothly
Our Application Support service is available for SAP Business All-In-One customers as well as the SAP S/4HANA customers both on-prem and in the cloud. We offer support across all functional domains as part of this service. We also offer full technical managed services and hosting.
Absoft's Application Support service is a fixed price, fixed scope SAP functional support offering. We carry out a full review of your systems and usage prior to the service commencing and predict your estimated support usage over the course of a year. 
You are free to raise as many calls with our support team as you like without having to worry about counting minutes or hours, while ensuring that you receive an efficient and reliable service from us. This is subject to our Fair Use Policy and your service will be reviewed periodically to ensure you are aligned with our predictions.
As well as day to day SAP functional support, the service also includes:
SAP Notes Review – where our consultants will review and recommend relevant SAP notes that you should apply on a monthly basis

SAP Consultancy Days – you will receive a number of consultancy days to use as you like throughout the duration of your support agreement. These must be booked in advance and can be used for small projects, training and backfill cover.

You can also opt to include a number of add-ons to your support agreement – these include our GDPR heatmap and compliance review services.

Every customer is given a dedicated account manager and service delivery manager to liaise with throughout the duration of the contract term.

 
Book a comparison review with our SAP Application Support specialists to see how your current support model and provider measure up.
Intelligent automated monitoring provided by Absoft ensures your landscape always performs optimally, is free from unplanned downtime and remains highly available for business demands. This can be a difficult and labour-intensive task in a complex environment. Absoft's highly skilled and experienced team can take the stress out of the intensive monitoring and maintenance of your landscape to allow your support team to focus on other tasks.
Absoft's Technical Managed Service takes responsibility for your systems 24/7 wherever they are – on premise, in the cloud, 3rd party hosted – allowing you and your team to focus on core business activities. 
Maintain a healthy SAP landscape

Reduce requirement for in-house skills

Aid future planning

Minimise unplanned downtime and save on costs.

 
Other FAQs and challenges we help SAP users solve
We recommend carrying out a review of your processes to make sure that they are in line with current legislation, however it can sometimes be difficult to conduct this internally, so a new pair of eyes can really help with this task. 
We offer a business process review service which provides you with recommendations of the areas to work on. Our SAP Compliance experts have decades of experience taking care of our clients' processes and making sure their systems are up to date with the latest UK legislation. 
Need a sense check on your data? Get in touch with our Compliance team. 
Many SAP customers want to sweat their existing ECC asset for a few more years yet – especially since SAP announced the extension of the support for ECC until 2027. We have analysed the "white space" in SAP's Fiori portfolio (SAP's latest UX solutions) available to ECC customers and have identified 8 key areas within which to develop accelerator apps to make a tangible difference to efficient operations. Learn more about our apps here. 
Available on desktop, tablet or mobile, and proven to run on ECC and the latest S/4HANA platforms Absoft's apps can help your organisation make step changes to your core business processes now and for the future. 
We are an SME SAP consultancy who specialise in supporting Merger, Acquisition and Divestment events where SAP is involved. We are an SAP Value Added re-seller and Gold Partner and a certified SAP Partner Centre of Expertise which means that SAP have ensured that we are equipped with the right knowledge and staff to deliver the highest quality of SAP support.
As a result, we act as a 1-stop shop for customers looking for assistance with their M&A requirements; from licencing help, running your SAP transition right through to supporting your SAP users and landscape post-transition.
Learn more about our experience with M&A and divestments or get in touch for a confidential discussion of your specific requirements.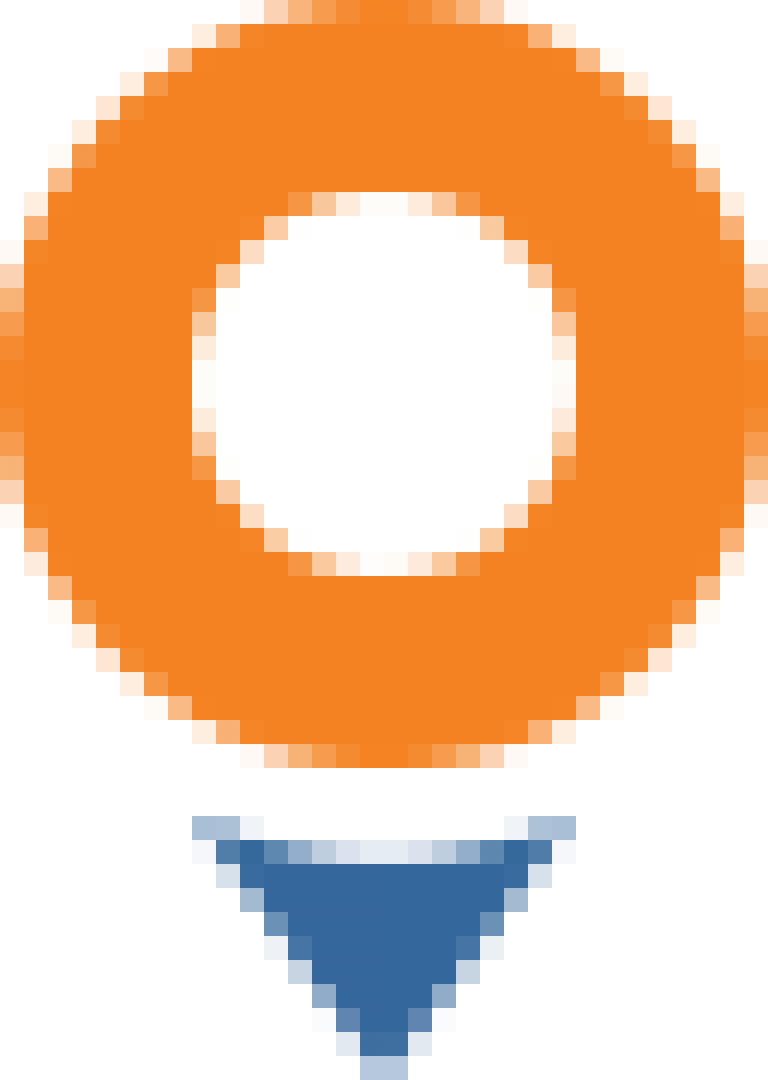 "Over the course of our partnership with Absoft in the delivery of SAP technical support we have developed a co-operation that is like having an extension to our own internal team. The fluid communications between their team of consultants and ourselves has effectively meant they have become more like colleagues and that relationship has enabled us to deliver first class business support services for our SAP systems."
"Absoft keeps us constantly in the loop, and we have a real relationship with them. That shows through in their timely resolution of issues and handover of knowledge. "It's ultimately down to a whole range of factors, from Absoft's flexibility and integrity, to continuity of staff. We find it rewarding to work with a close-knit team you can always reach at the end of a phone."
"Provision of consistent consultants is a key area of strength in the service we receive from Absoft. The consultants really know our business and we feel the service is akin to having remote Northern Rail employees working with us on our SAP system."
With three decades of SAP experience Absoft takes pride in partnering with our customers through the years to ensure we provide the very best, innovative and cost effective solutions to meet the ever changing challenges of a fast paced business world.
As a leading SAP consultancy we strive to help every organisation improve efficiency, reduce cost and get the most out of their SAP system – now and in the future.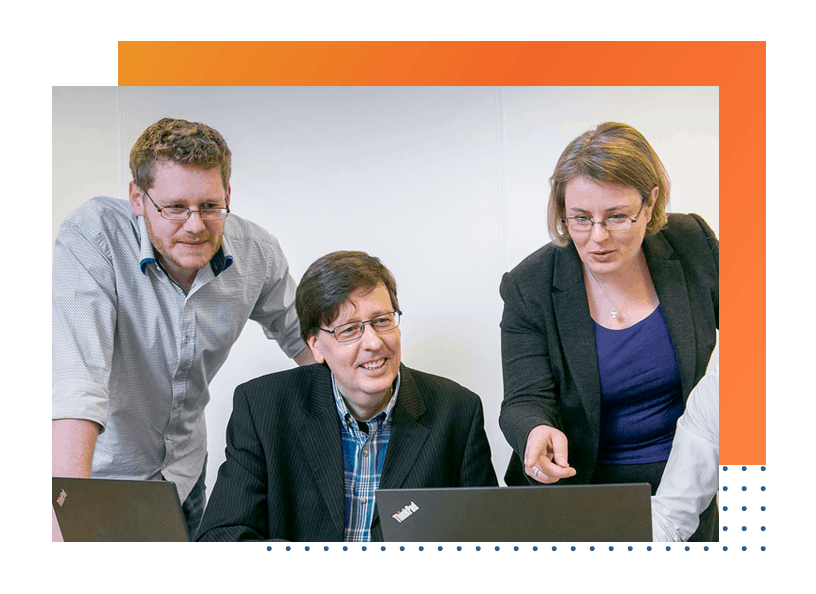 Of our current business comes from returning customers
Thirty years of helping customers get the most out of their SAP
Years of combined SAP experience with 14 years on average per consultant
UK based, fully qualified and accredited SAP and Microsoft partner
Industry specific challenges
Our goal is to help our customers first understand how new and existing industry specific features and technologies could benefit them and then support them in implementing and optimising those solutions. Learn more about how our expert teams can meet your industry specific needs. 
Don't see your industry below? – Get in touch to learn more about our track record in other industries and how we can help you get the most out of your SAP! 
Public Sector
We have been helping the public sector implement, optimise and support their SAP systems for decades. Learn more about what differentiates Absoft's services into Public Sector organisations.
Oil and Gas
Processes within the Oil & Gas industry are specific to the sectors and it takes a special understanding and experience in order to tune and optimise those processes in SAP.
Manufacturing
From furniture through to industrial machinery, we helped a wide range of manufacturers improve production planning, project management, process scheduling, operational safety and compliance for decades.
Transport
Customers within the transportation sector have been trusting our proactive approach in suggesting best practice and providing them with the right solutions, in time and on budget.
The Absoft team is a rich mix of people, both in professional skills and in terms of personal attributes and activities outside work. Customer focus is a fundamental component of Absoft's culture, and we've backed that up by recruiting key people who have broad experience of life as well as being friendly and enthusiastic. 
Read more about our directors and commercial team: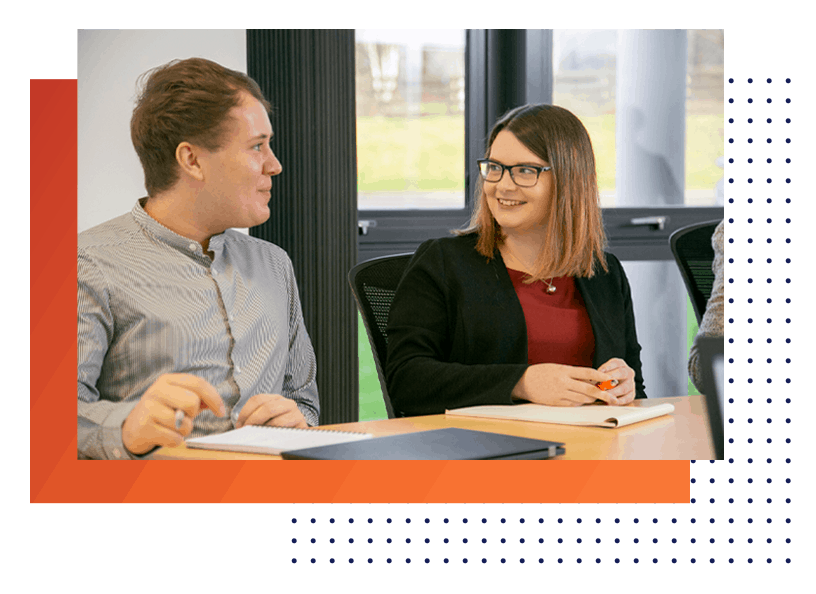 Our core purpose is to deliver lasting and enduring value to our customers through innovation and technical expertise.
How do we stay true to this? Simply put, our teams helped us create our vison and purpose. This is a shared common goal in Absoft that we all believe in. Our business today is still about repeat customers and 80% of our business comes from these relationships.
Get in touch today to begin a partnership where value to your business is front and centre.
Here at Absoft we live by our core values – these represent who we are and how we work:
Respect & Integrity
We treat our team members, customers, partners and suppliers with mutual respect and sensitivity, recognising the importance of diversity. We respect all individuals and value their contributions.
When faced with difficult decisions and hard choices, we do the right thing, even in the face of adversity.
Innovative & Flexible
We believe that the best ideas can come from anywhere, both inside and outside our company. We aim to seek out those ideas, to shape and improve them through candid debate, and to take them from concept to action.
We are ready to adapt to future trends and needs, thinking and acting with customers in mind, seeking out opportunities and taking calculated risks.
Honesty & Transparency
We are truthful, honest and we treat others as we wish to be treated ourselves.
We maintain relationships of transparency, not only within our team but also with our client, and believe in the values and advantages brought by a transparent business. Therefore, we incorporate the principle in our daily routines and are open about how we do what we do: from how all our time is spent, to the tools and techniques we use.
Customer-Centric & Professional
We work tirelessly to earn our customers' trust and business by solving their problems, maximising their earning or lowering their costs. We make short-term sacrifices for a lifetime of loyalty.
We pride ourselves in our in-depth business understanding of our client base, matching our services and solutions to provide enduring value.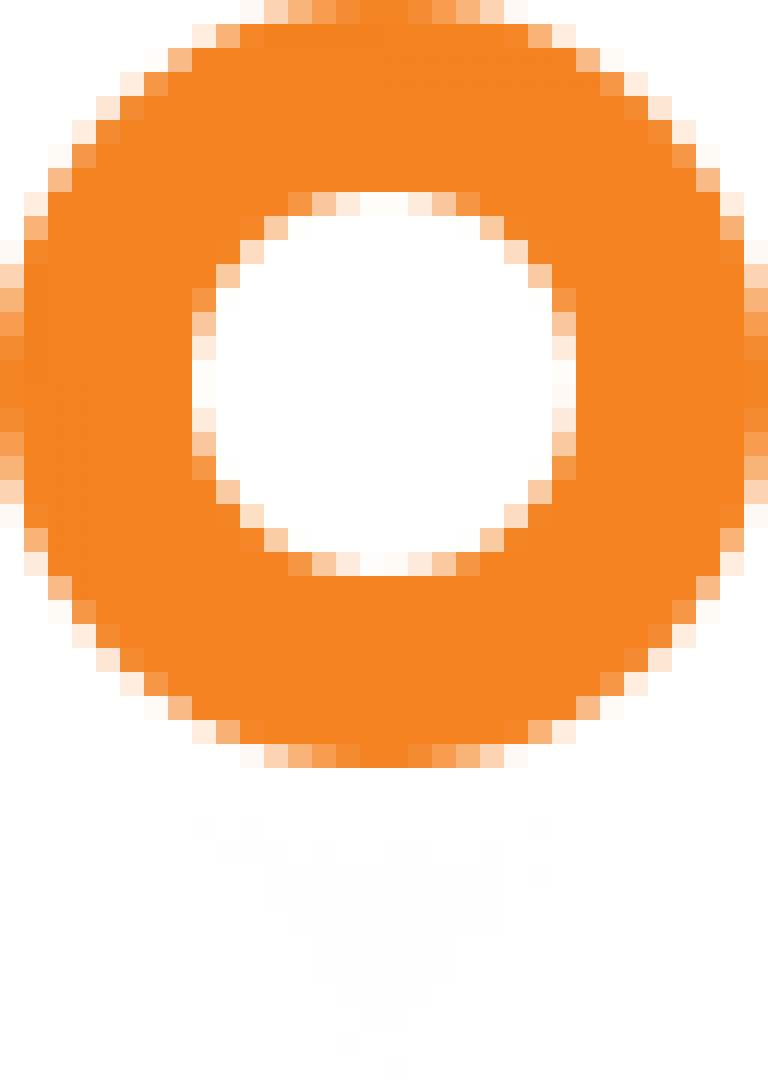 Corporate Social Responsibility
At Absoft – we care. We are a responsible employer who supports those within and out with the business. We realise corporate social responsibility comes in many forms and we act upon this. 
Read more about how we strive to minimise the impact that our operations have on the environment as well as our charitable commitments here.