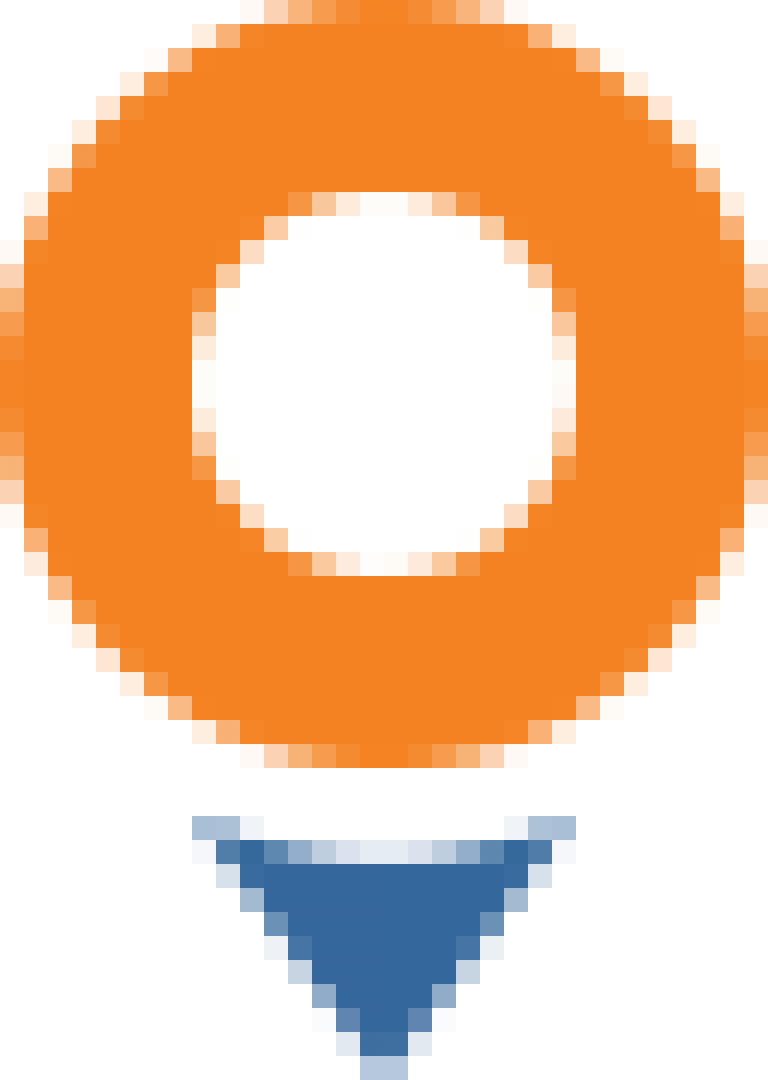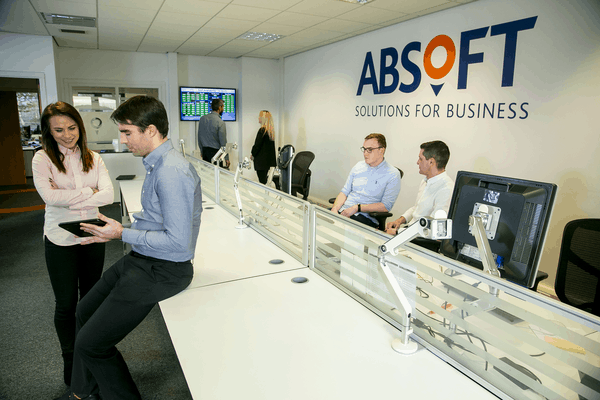 For three decades we are providing a viewpoint and advice as a trusted third-party to our customers, as they look to firm up on their research and future plans for their SAP system.
Whether you would like to ask a specific question, see a tailored demo of our products, get a quote or are simply researching your options – we are here to help! 

Fill in the quick form below to help us understand who you are and how we can help you and your company better: 
You can also reach us through
Tel: +44 (0)1224 707088
Email: info@absoft.co.uk
Why not connect with us on...
Not ready to speak to us yet? No problem!
Sign up to receive relevant news, SAP updates and product/services information from the Absoft team instead: