Your SAP system is a highly valuable tool which, if executed well, will pay for itself many times over, achieves its full potential.
Keeping up to date with technological innovations and evolving functionality is an important ongoing commitment, as is ensuring compliance with regulatory requirements. You will also need to update processes as your business circumstances change, proactively and not as an afterthought.
Some customers often don't have the metrics to evaluate how effectively their SAP systems are working after they go live which also results in significant potential for improved business processes and reduced support not being recognised. This equates to unnecessary costs and unlocked value stagnating in your business. In those cases our SAP experts recommend a Business Process Review.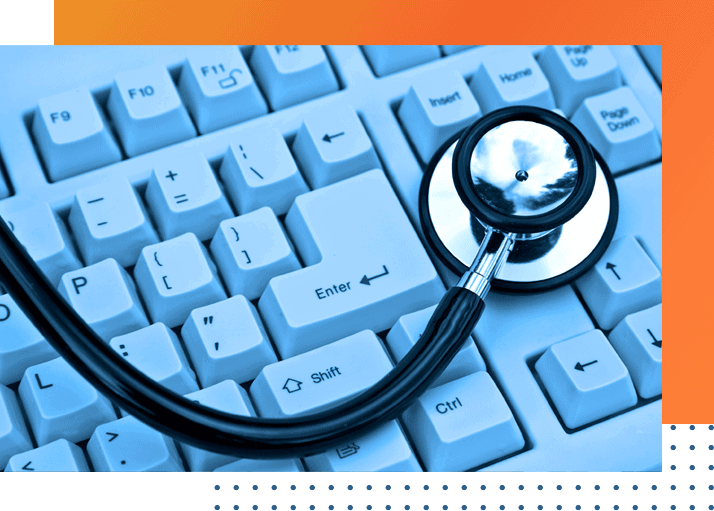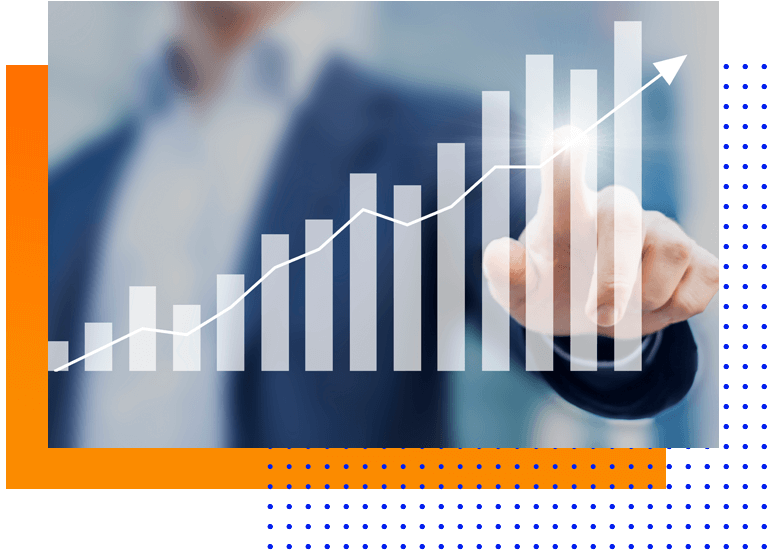 Any organisation that runs SAP and suspects that it is not getting the most out of its people, processes and technology can benefit from an Absoft Business Process Review.
Does your key staff spend more time fixing data or transactional problems than performing their job function?
Do you recognise that there might be SAP knowledge gaps in some parts of your organisation?
Or key business processes that should be executed in your ERP system are still being carried out off-system – often in Excel?
Absoft's Business Process Review
During Absoft's Process Review, we take a holistic view of your business processes across three dimensions and provide solutions to improve performance, helping you to move from your current situation towards an optimum process state. Then we will work with you to determine which recommendations your organisation would like to proceed with and provide a plan as to how this will be achieved.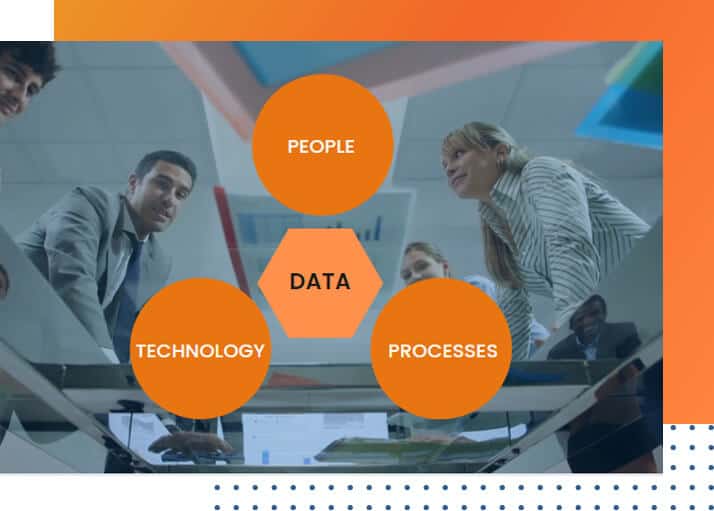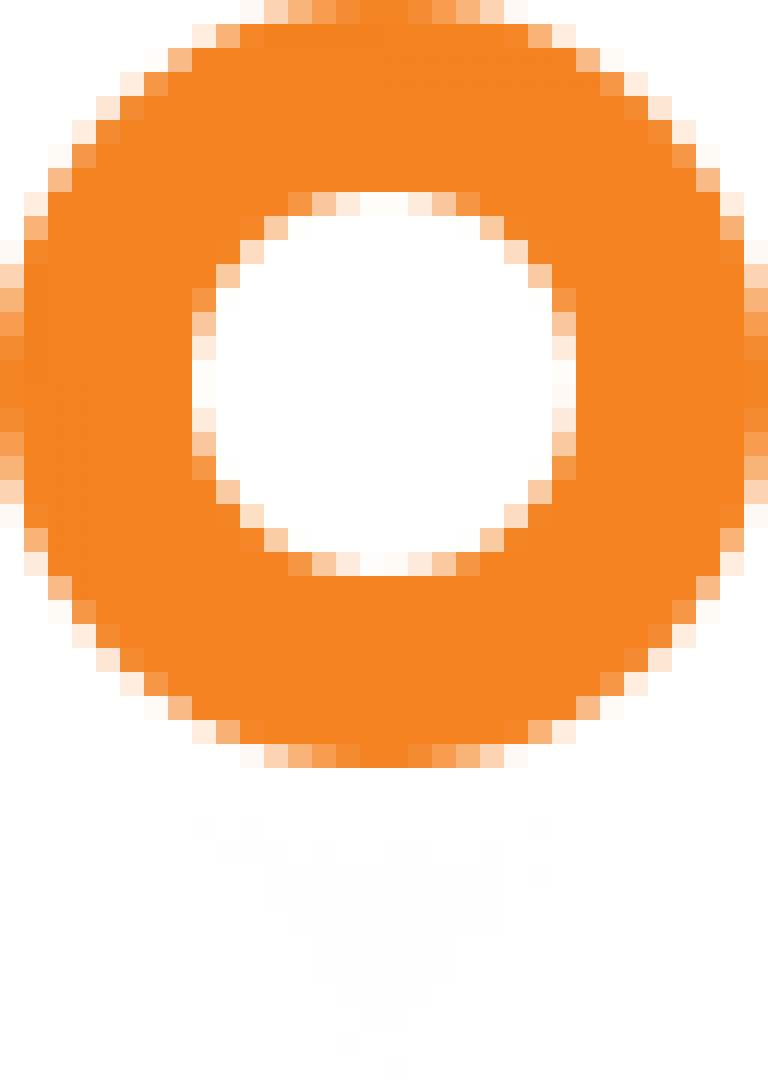 Is Your Entire SAP System Up to Date?
Stay updated, ahead and get maximum return with more of our SAP Process Improvements services below:
HR and Payroll
-- UK HR Payroll Compliance
- Payroll
-- HR Administration
-- Employee Self-Service
Finance
Operations
HR Support Packages and how to relieve the stress of patching
Enabling local government pension reporting
SAP Self-Service – Get the most out of your HCM implementation