SAP S/4HANA is an intelligent, integrated ERP system that runs on an in-memory database and provides:
The ability to make business critical decisions with access to real-time information, across your business
A simplified, user friendly interface to engage your workforce and to improve data quality
Automation tools which enable your workforce to focus on more strategic responsibilities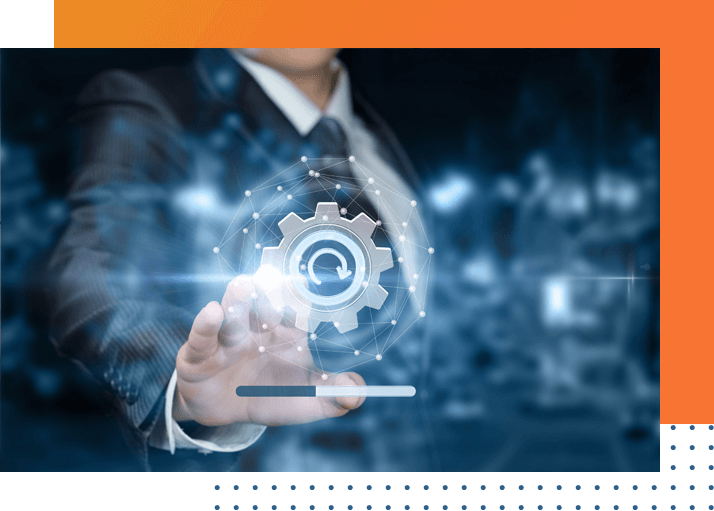 Your S/4HANA implementation: Where to start?
Greenfield
A Greenfield implementation is a new implementation of an S/4HANA system, starting from the very beginning. This approach can be used by companies who are completely new to SAP, but it's popular among existing SAP customers who would like to use this as an opportunity to re-engineer their processes and who would like to start using best practice processes for their industry.
Brownfield
A Brownfield implementation is a conversion of the existing SAP ERP system into an S/4HANA system. Retaining the existing configuration and data, brownfield conversions are a great choice for customers with an existing implementation that meets their needs with mostly optimal business processes and data structure.
Build your S/4HANA Business Case
The transformative power of SAP S/4HANA must be realised to form a business case for
implementation or conversion.
We have the expertise to find and define business benefits of SAP S/4HANA for organisations across the public sector, manufacturing and energy businesses.
New S/4HANA implementation for Manufacturing
Specifically built to meet the needs of UK Small & Medium Enterprise manufacturers, Absoft ADIMA is a pre-configured, affordable ERP solution, covering the key functions of an SME manufacturing business. Learn more about our ADIMA solution for manufacturing.
Frequently Asked Questions
An SAP Partner can assist you with your move to S/4HANA by bringing experience and resources to your project. There are many options for assessing and migrating your S/4 system and a partner with credible experience of the journey to S/4HANA is imperative for the success of your upgrade.  A cultural fit for you business is an important resource, a project that crosses many vital business processes needs to be done right – and be fit for purpose.
The greenfield/brownfield decision comes down to what makes a business case. Areas such as customer developments, interfaces and custom functionality in S/4HANA are all things to be considered when making a case for the approach to migration.
The "deadline for conversion" has always been driven by the date of which SAP will end Maintenance for SAP ERP customers.
In February 2020, SAP announced an extension of mainstream maintenance for ERP 6.0 customers on EHP 6, 7 and 8.
Maintenance for these customers has been extended up until the end of 2027, with further extended maintenance options through to 2030. All SAP customers who run previous versions of SAP will no longer be supported by the end of 2025.
We advise you to start building your business case for S/4HANA as industry is gearing up for this shift. Absoft is well versed in S/4HANA migrations and our teams have the skills, knowledge and track record. Speak to our S/4HANA migration experts to review your options and journey.
Yes! There are multiple options for running S/4HANA in the cloud – public, private, SaaS, the list goes on. Each hosting option has advantages and disadvantages dependent on customer needs and requirements.
Steps of a preparation for a move to S/4HANA – Webinar
S/4 HANA, Cloud, Digital Transformation – Where to start?
Free help from SAP for your bespoke S/4HANA business case