You are here because you depend on SAP software to keep your business running smoothly. However, you require a specialist SAP support provider to look after it or to complement your in-house team? Or perhaps you are not happy with your current provider?
80% of Absoft's current business comes from repeat customers. Choose Absoft – the SAP Consultancy you can trust – to support your SAP and have peace of mind that your system is in safe hands.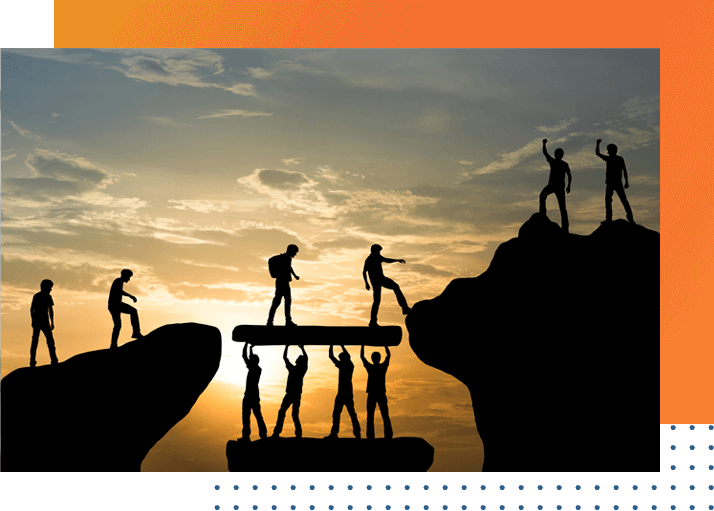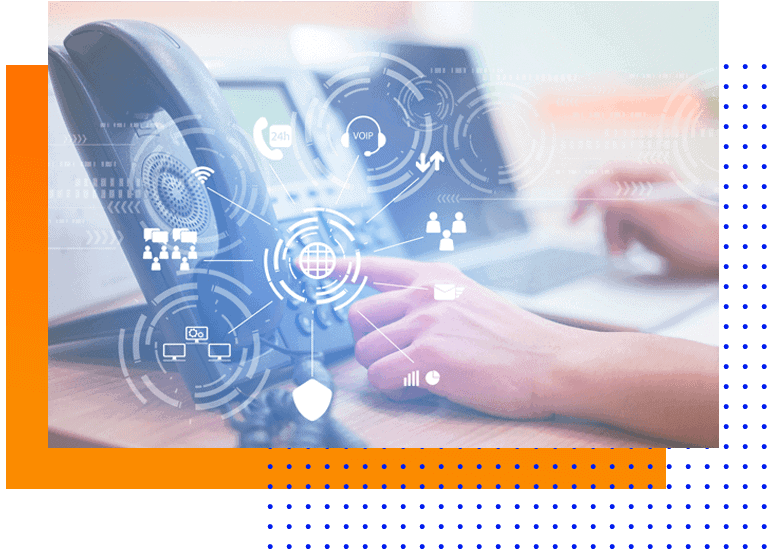 The benefits of Absoft's flexible, bespoke and effective SAP Support Services
With over 29 years of SAP expertise and consultants with over 600 years of combined experience, you will have access the most knowledgeable minds in SAP Application Support.
We will be an extension of your team, our dedicated SAP Consultants will know you, your business and your systems inside and out.
Tailored to your business
We tailor our services to suit your SAP Support requirements. As a result, you receive a bespoke and effective service custom-made for your needs.
Frequently Asked Questions
Our Application Support service is available for SAP Business All-In-One customers as well as the SAP S/4HANA customers both on-prem and in the cloud. We offer support across all functional domains as part of this service. We also offer full technical managed services and hosting. 
We are a 100% UK based consultancy with all of our consultants working here in the UK. We do not offshore any part of our support services.
We have a tried and tested transition methodology to make your move to Absoft as seamless as possible. We will carry out a comprehensive knowledge transfer with you to ensure that our consultants can hit the ground running on day 1 of your support contract, while also ensuring that all technical elements are in place. You will be assigned a dedicated transition manager who will take you through the whole process from start to finish and will communicate all progress with you.
We have a fully cloud based, secure, support ticketing system, which our customers can access to raise calls and check the progress on their calls. All call correspondence is logged in this system. The service delivery manager takes responsibility for the management of calls and assigns to the relevant consultant for completion.
Absoft's Application Support service is a fixed price, fixed scope SAP functional support offering. We carry out a full review of your systems and usage prior to the service commencing and predict your estimated support usage over the course of a year. You are free to raise as many calls with our support team as you like without having to worry about counting minutes or hours, while ensuring that you receive an efficient and reliable service from us. This is subject to our Fair Use Policy and your service will be reviewed periodically to ensure you are aligned with our predictions.
As well as day to day SAP functional support, the service also includes:
SAP Notes Review – where our consultants will review and recommend relevant
SAP notes that you should apply on a monthly basis
SAP Consultancy Days – you will receive a number of consultancy days to use as you like throughout the duration of your support agreement. These must be booked in advance and can be used for small projects, training and backfill cover.
You can also opt to include a number of add-ons to your support agreement – these include our GDPR heatmap and compliance review services.
Every customer is given a dedicated account manager and service delivery manager to liaise with throughout the duration of the contract term.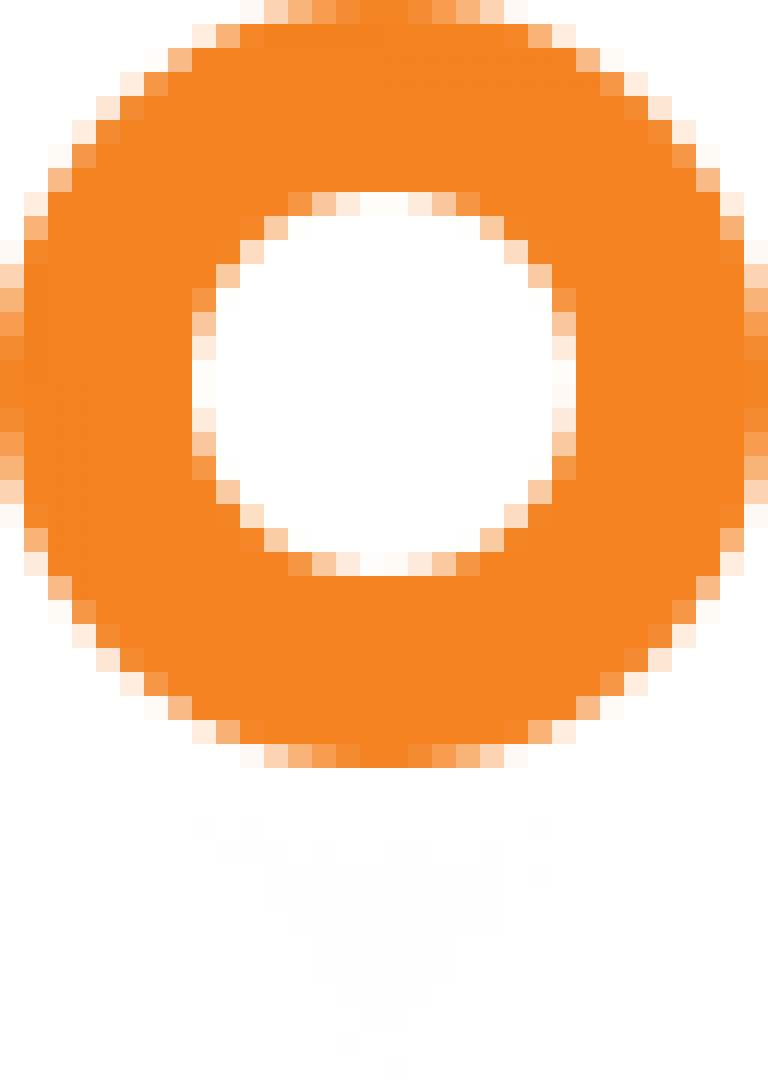 Absoft's track record for delivering value for our clients is unrivalled. Our customers praise our flexibility and ability to integrate with their internal teams.
"Over the course of our partnership with Absoft in the delivery of SAP technical support we have developed a co-operation that is like having an extension to our own internal team. The fluid communications between their team of consultants and ourselves has effectively meant they have become more like colleagues and that relationship has enabled us to deliver first class business support services for our SAP systems."
"Absoft keeps us constantly in the loop, and we have a real relationship with them. That shows through in their timely resolution of issues and handover of knowledge. "It's ultimately down to a whole range of factors, from Absoft's flexibility and integrity, to continuity of staff. We find it rewarding to work with a close-knit team you can always reach at the end of a phone."
"Provision of consistent consultants is a key area of strength in the service we receive from Absoft. The consultants really know our business and we feel the service is akin to having remote Northern Rail employees working with us on our SAP system."
Our most popular SAP Support resources
SAP Partner Centre of Expertise – What does the highly appraised certification mean for our clients? 
Top Tips to Help You Carefully Select the Right SAP Support Provider and Model for Your Business
New service launch: Read more about Absoft's optimised, flexible SAP Support model
Begin a partnership where adding value to your business is front and centre: