SAP in the cloud – the time is now.
Running SAP in the cloud has been transformational for many customers who are unlocking the countless benefits that the cloud can offer. From being flexible and scalable, to enabling lower total cost of ownership, the cloud is now a first choice for most – with companies finding it more and more challenging to justify investment in to on-premise hardware.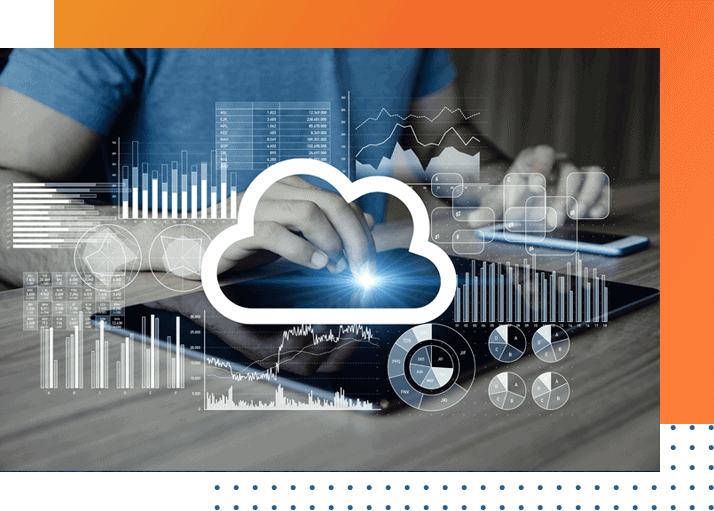 How We Can Assist You on Your Cloud Journey
Where is the cloud in your strategy?
The move from on-premise to cloud continues apace.
Absoft have got you covered, wherever you may be on your cloud journey. Find out about the services we offer below, or contact us today to discuss how we can help you make the move.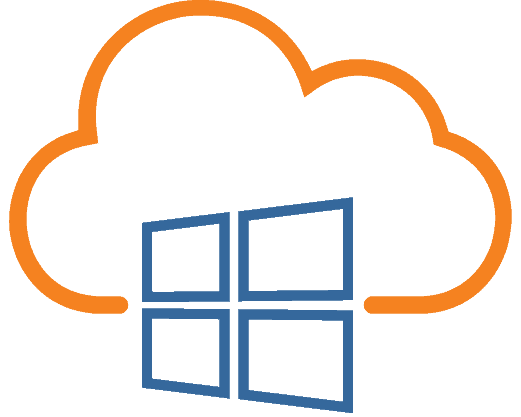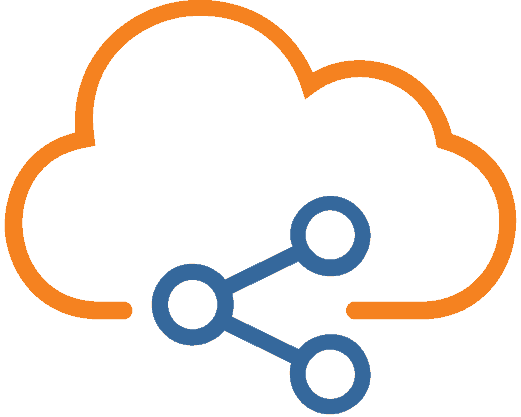 Running Your SAP in the Cloud
Hosting SAP in the cloud means no more capital investment in costly hardware, lower management costs and no requirement of physical space.
Scaling up or down in the cloud is easy. 
Additional storage space or features are available whenever you need them.
The cloud makes integrating your business critical systems with SAP easier and opens up a world of AI and business intelligence that isn't possible on-premise.
Cloud providers have invested substantially across cloud to meet the demands and needs of industries – through vulnerability and security
Frequently Asked Questions
Benefits of moving your SAP to Microsoft Azure provides many advantages, including but not limited to:
Cost efficiency

Future Agility
Scalability

Business Intelligence
Analysing why you need to change would always be a first step. Is it for scalability, performance, accessibility, flexibility, more ROI and better cost control or all these reasons rolled into one? Whatever your reason for moving to the cloud, it is advisable to review your current estate and landscape. A bit like tidying out your house before you move!
Each cloud vendor provides an overview of the benefits of their specific product and service. We recommend you speak to a partner who has a good understanding of the topic and would advise you based on your needs and requirements.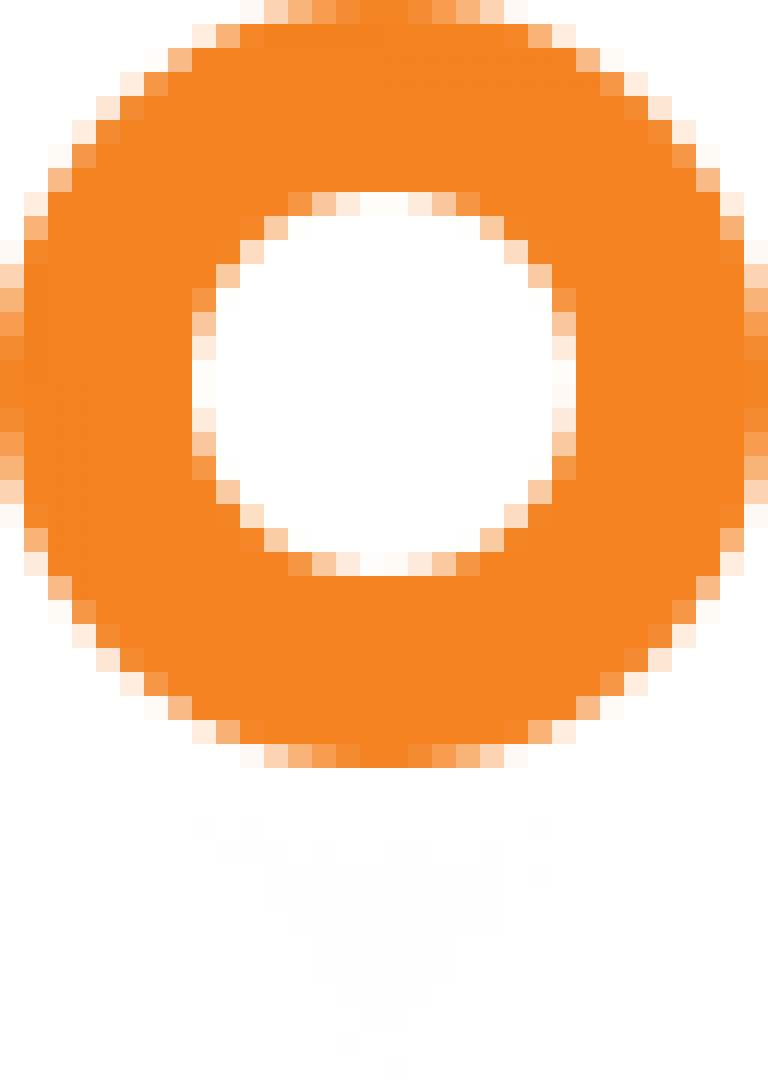 Absoft's track record for delivering value for our clients is unrivalled. Our customers praise our flexibility and ability to integrate with their internal teams.
It goes beyond technical expertise. Absoft is proactive in suggesting best practice, and we know they provide us with the right solutions
Senior SAP Administrator, SQA
Absoft has always been flexible and willing to go the extra mile in supporting Centrica E&P, and its consultants have become familiar names and faces within the business
SAP Change Delivery Manager
Centrica E&P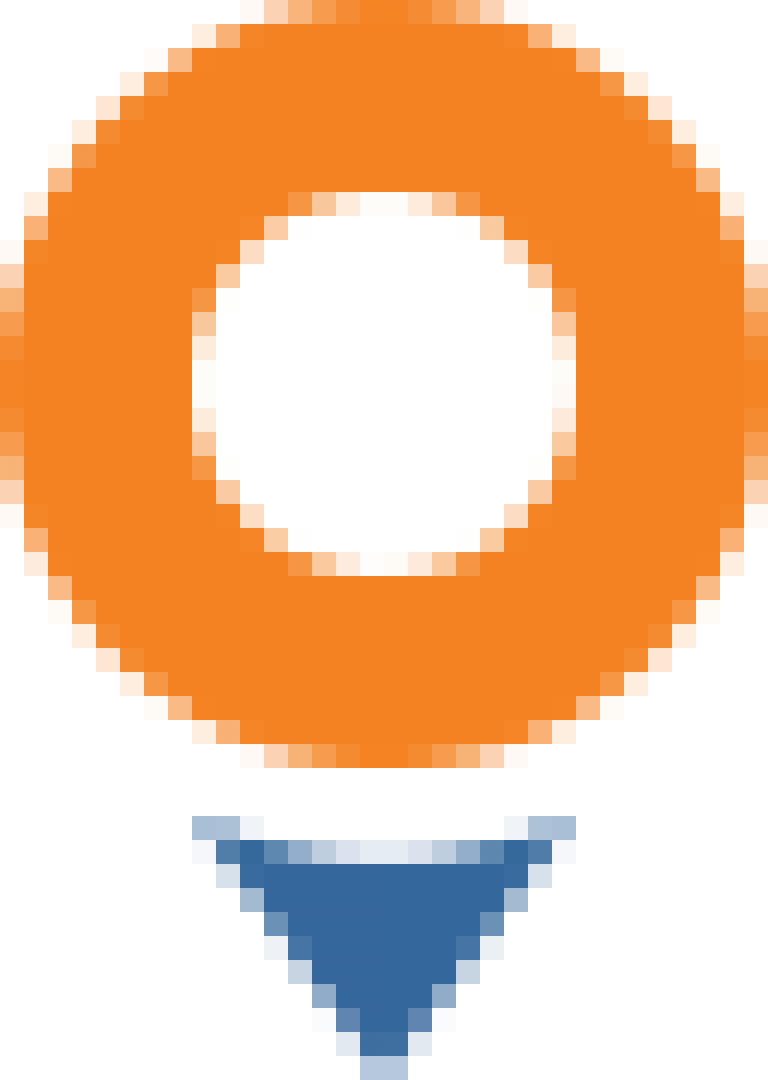 A successful migration relies on combining SAP and Microsoft knowledge and experience, Absoft's consultants are qualified in all aspects of cloud migrations, with over 29 years of SAP experience, 10 years of SAP in the cloud, and hundreds of SAP system migrations to reference. 
The Executive Magazine – Unlocking the Value in Cloud Migration 
Moving your SAP to the Cloud – Free Cloud Readiness Assessment
Case Study – Migrating SAP to the Cloud – Large Local Council