As a leading SAP consultancy, Absoft pride themselves on the knowledge and capabilities of their people, and following the most recent consultant accolade, we have the best in class.
Solution Architect Björn Harzer exemplifies the ambition of Absoft consultants to learn about the latest SAP innovations as part of continued professional development. Responsible for driving SAP user experience and mobility initiatives at Absoft, Björn recently emerged triumphant from enrolment in the openSAP course: "Build your own SAP Fiori App in the Cloud".
Offering a simplified user experience and intuitive apps, Fiori is widely regarded as the user interface for next generation SAP solutions as Bjorn explained:
"Fiori is the new face for SAP solutions and with the introduction of SAP S/4HANA, I enrolled in the course to understand how our customers can apply these new technologies and provide a more intuitive experience to their end-users". 
The open SAP course encouraged participants to apply Fiori tools, methodologies and guidelines to create their own apps in a global design and build challenge.
Approaching the decade milestone at Absoft, Björn had the capacity to draw from countless SAP projects and a range of experiences from different industries, including manufacturing, the public sector and strong verticals in oil and gas.
Ultimately, the decision to create a customer service app for a microbrewery came out of personal enjoyment. The microbrewery app provides customer service departments with a centralised view of customer and financial information for streamlined cross-selling and upselling.  Björn explained:
"The Fiori interface is a great way to give customer service departments all the information they need to process, place and track orders immediately. It's a one-stop-shop to mitigate financial risk whilst maximising sales and customer service".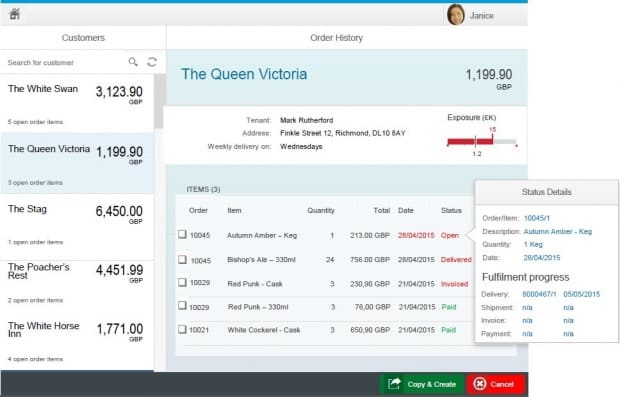 Competition entrants were shortlisted by peer assessment and flagged for final selection by a panel of SAP judges. Björn's microbrewery solution was one of three competition winners selected from over 1,500 prototype Fiori apps. To view Björn's winning app, including the top 170 entries, visit the openSAP showcase gallery here.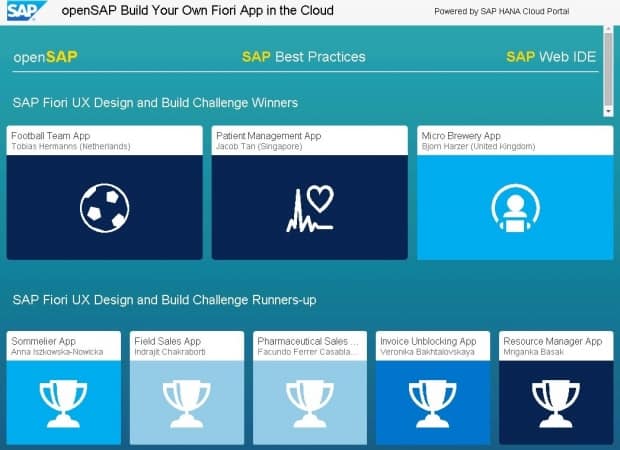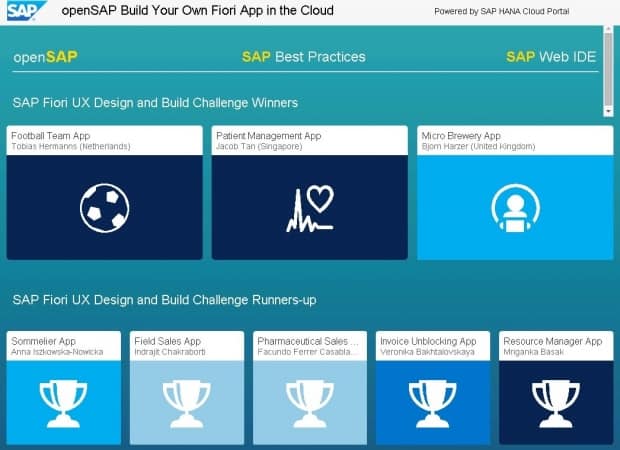 Björn's personal achievement only reaffirms that Absoft's people are their most valuable asset. Without their technical SAP knowledge, combined with first-hand industry experience, Absoft would not have the reputation they celebrate today as leading SAP specialists.
SAP CodeTalk Interview
Following the competition, Björn has been identified as an 'SAP Developer Hero' and Iain Thain (SAP Developer Relations) carried out an interview with Björn as part of SAP's CodeTalk series: