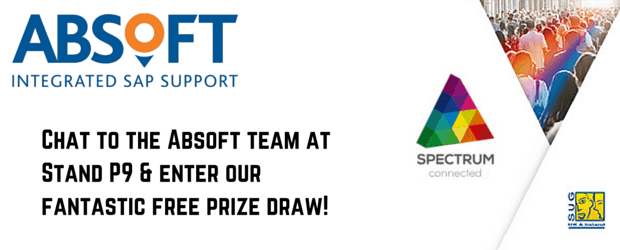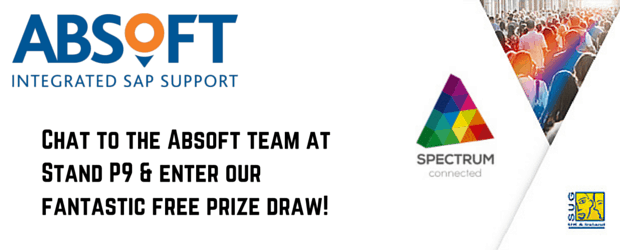 SAP specialist Absoft will be demonstrating how businesses can use SAP to get the best return possible at the UK and Ireland SAP User Group Conference – the premier SAP event for customers, users and partners, in Birmingham this month. 
The three day event will run from November 22 to 24 at the ICC Birmingham, with delegates having the opportunity to learn about innovative SAP solutions and access case studies, demos and sessions presented by customers and SAP experts. 
More than 500 delegates will attend the SAP user group conference, where Absoft's integrated SAP supportteam will be exhibiting, at stand P9. 
Keith Davidson, Absoft's integrated support services director said: "We're looking forward to be once againattending the SAP User Group Conference, which brings together SAP users from all industry sectors. We will be on hand to share our knowledge and expertise with these delegates and demonstrate how SAP can enhance business performance. 
"Whether it be providing remote SAP support to secure access to a pool of skilled consultants or preventing downtime by maintaining and managing an SAP landscape with our SAP managed service, Absoft workshand in hand with customers to save them money, time and stress."
For further information on the UK & Ireland SAP User Group Conference 2015 and to organise a meeting with an Absoft representative at the event, tweet us; @Absoft_Limited
Find out more about the SAP user event here.