> Is your organisation looking to roll out Internet Explorer 11? Has it already done so?
> How will your SAP web services, such as NWBC and Portal, be affected?
With the latest release of Microsoft's Internet Explorer 11, Microsoft have made changes to the rendering engine and added many new features.  With these new features however comes some issues with backwards compatibility.  We have noticed some of our clients having issues with certain parts of their web services after upgrading to Internet Explorer 11 – such as web pages not rendering correctly, or buttons not functioning.
In order to make sure you have a smooth transition to Internet Explorer 11 you should make sure your SAP systems are patched up to a support package stack supporting Internet Explorer 11.  Below is a condensed table showing the minimum supported patch levels for some products.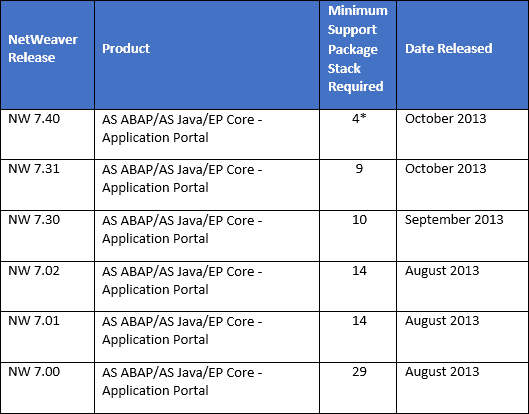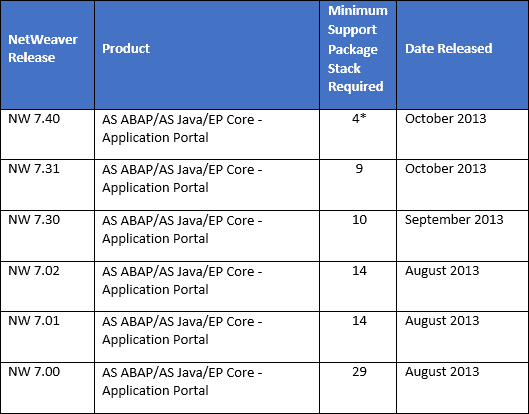 *SP5 for SAPUI5 CLIENT RT AS JAVA 7.40
If your organisation has already rolled out Internet Explorer 11 and is having issues running it with SAP, there is a work around until you are able to complete the patching cycle for your landscape.  In Internet Explorer 11 there is a new compatibility mode called Enterprise Mode IE (EMIE) – SAP suggests this can be used as a stopgap until your landscape is fully patched.  SAP will not support applications using this mode, as the supported path is have the latest support package stack for your SAP system, but it should allow your users to continue to be able to use the web based SAP functionality if your organisation has implemented IE11 before SAP systems patching.
Another thing to note if you are worried about support of your SAP web applications, is that only the 32bit version of Internet Explorer is officially supported and SAP will only accept bug reports based on the 32bit version.  SAP recommend that 32bit Internet Explorer is run on 64bit Windows too.  We appreciate that this may not be practical for your business however, and there are no known rendering differences known between the two 32 and 64bit versions.  If you have a 32bit test platform and can replicate any issues on this, 64bit Internet Explorer may still be useable for you.   There is an exception to this, which is the SAPUI5 libraries, which do support the 64bit version of Internet Explorer.
by Ross Hamilton, SAP Consultant
Want to know more? Talk to one of our expert SAP consultants by contacting us below: