Intelligent automated monitoring provided by Absoft ensures your landscape always performs optimally, is free from unplanned downtime and remains highly available for business demands.
This can be a difficult and labour-intensive task in a complex environment. Absoft's highly skilled and experienced team can take the stress out of the intensive monitoring and maintenance of your landscape to allow you support team to focus on other tasks.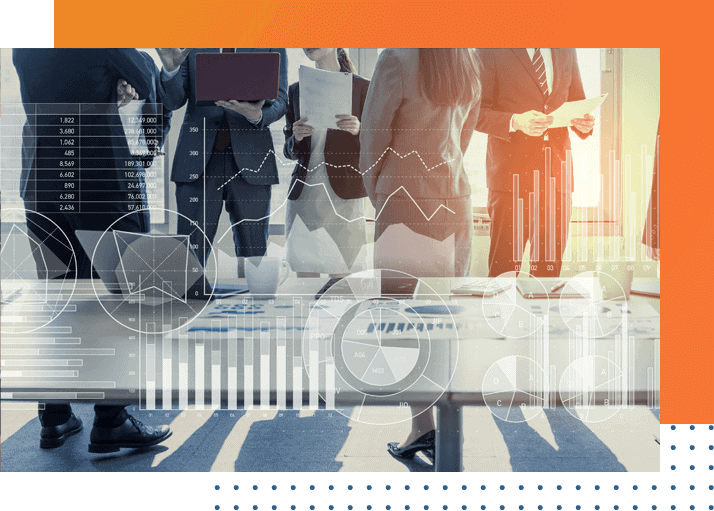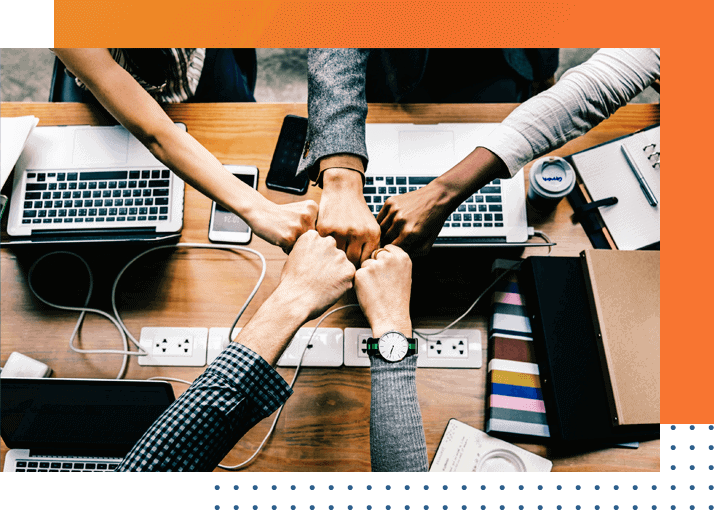 Focus on core business activities while we look after your SAP landscape
Absoft's Managed Service takes responsibility for your systems 24/7 wherever they are – on premise, in the cloud, 3rd party hosted – allowing you and your team to focus on core business activities. 
Maintain a healthy SAP landscape
Reduce requirement for in-house skills
Aid future planning
Minimise unplanned downtime and save on costs.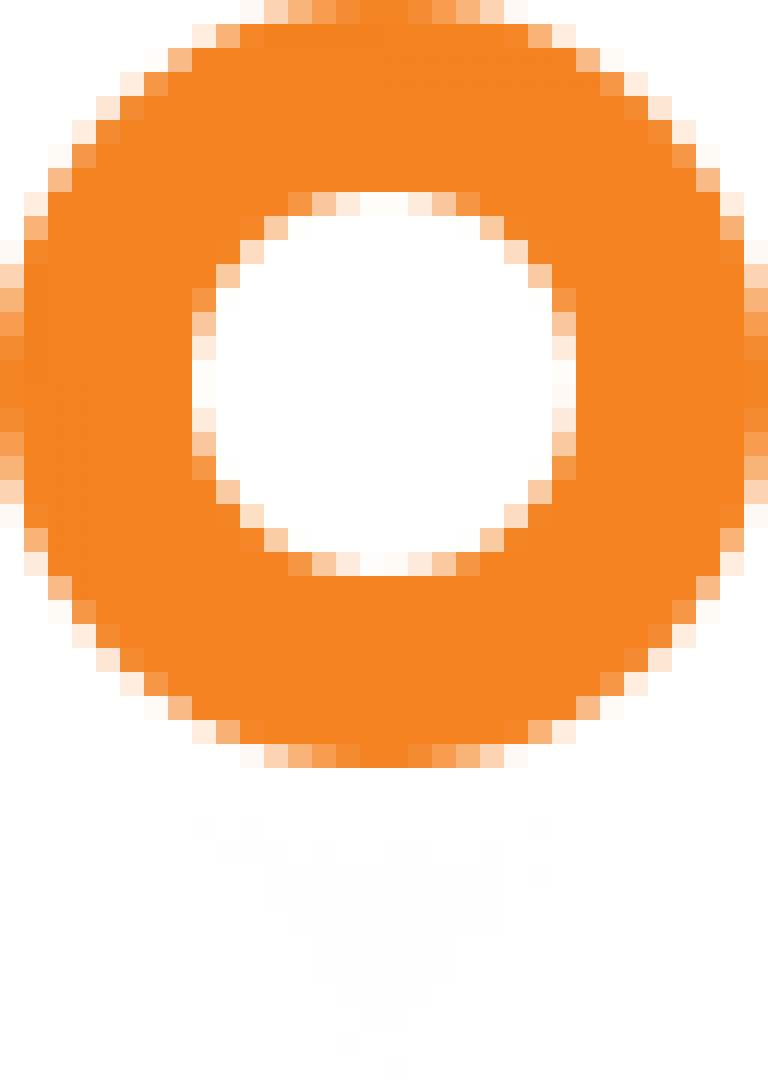 Absoft's track record for delivering value for our clients is unrivalled. Our customers praise our flexibility and ability to integrate with their internal teams.
"Over the course of our partnership with Absoft in the delivery of SAP technical support we have developed a co-operation that is like having an extension to our own internal team. The fluid communications between their team of consultants and ourselves has effectively meant they have become more like colleagues and that relationship has enabled us to deliver first class business support services for our SAP systems."
"Absoft has always been flexible and willing to go the extra mile in supporting Centrica E&P, and its consultants have become familiar names and faces within the business".
Addressing security vulnerabilities in SAP software
Support end dates and products affected – 2020
Case Study  – SAP Technical Managed Service for a Local Council