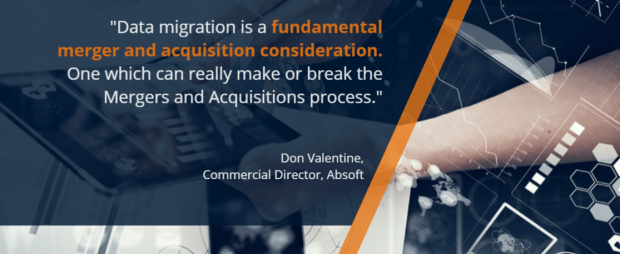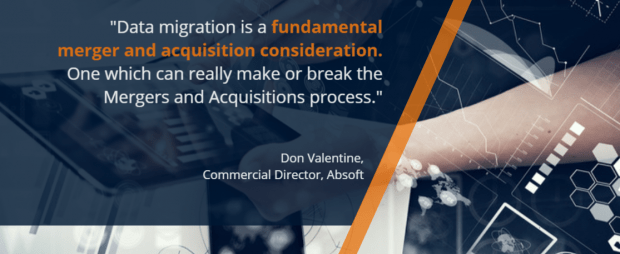 Mergers, acquisitions and divestitures; nobody takes them lightly and they've played a huge part in helping businesses survive the oil downturn. To that end, their outcomes are subject to a host of expectations from all involved.
Despite this, M&As can fail to live up to those expectations and a common reason for this is an inadequate consideration of the data systems involved – and their migration during the M&A journey.
Enterprise Resource Planning data (ERP) is the lifeblood of any company. Binding all aspects of a business from data management to payroll and project management, it might seem obvious that the seamless migration of systems and data is a vital component to any successful M&A. And yet…
Should the finding, storing and migrating of valuable data pre, during and post M&A activity be neglected, an ERP system simply cannot be expected to continue to work (or improve!) post-merger; the data needs to be available and intuitive to access. Very real ramifications of this could include being unable to process supplier requests, or even being unable to contact someone within your own company.
These are business fundamentals and they are a part of what Absoft refers to as the "Day One" process; in other words, the ability to hit the ground running and instantly function as the new entity. So how do you ensure you mitigate such obvious issues during an M&A process, leaving you confident that you're ready for business-as-usual from the word "go"?..
–> Read the full article – pg. 29 – on the importance of data migration in the early processes of mergers, acquisitions and divestitures by Don Valentine, Absoft's Commercial Director in this month's Aberdeen & Grampian Chamber of Commerce Business Bulletin.